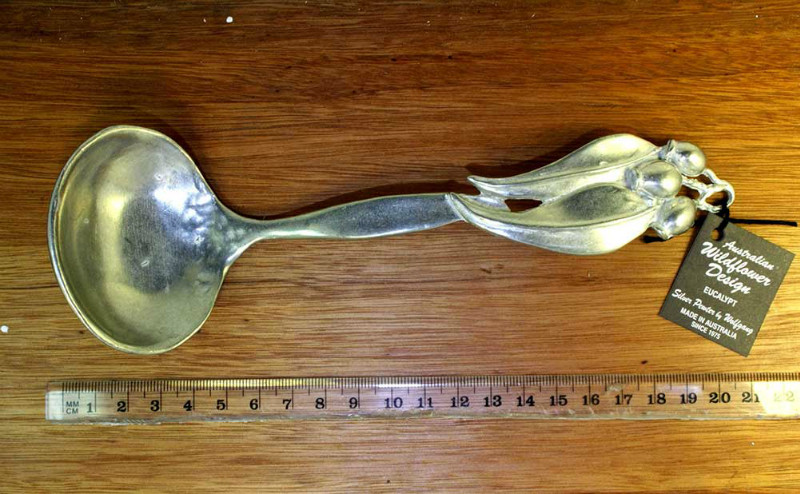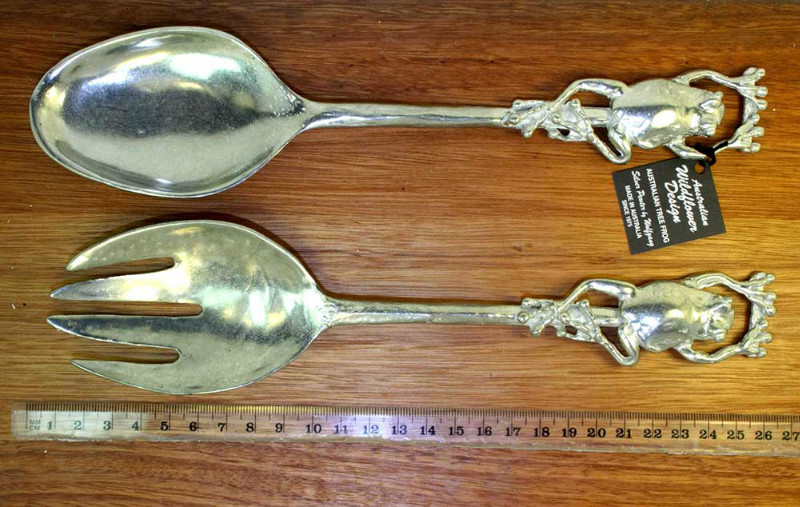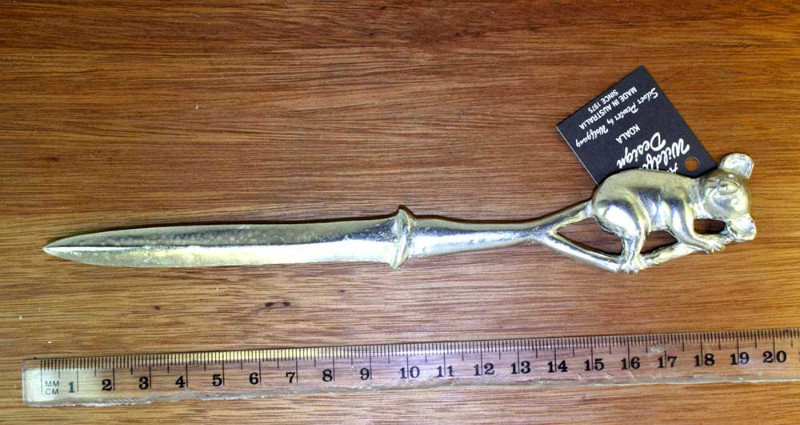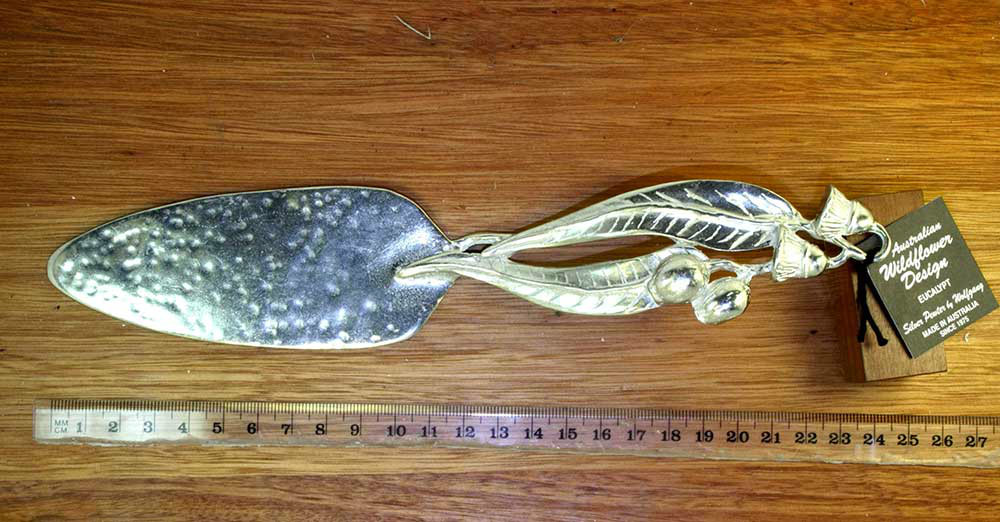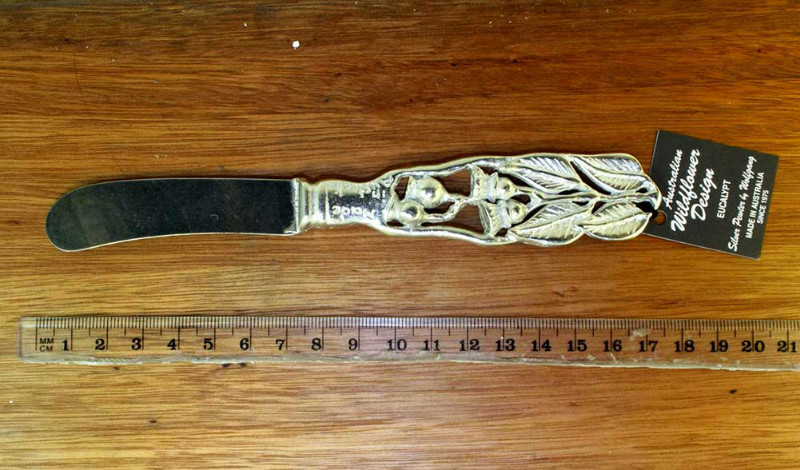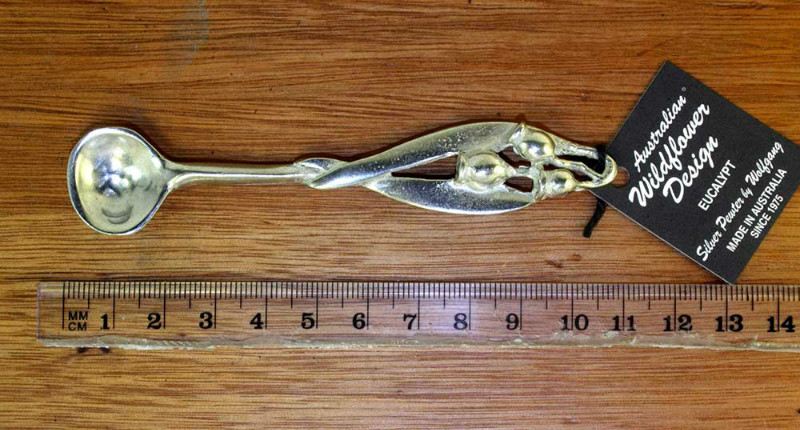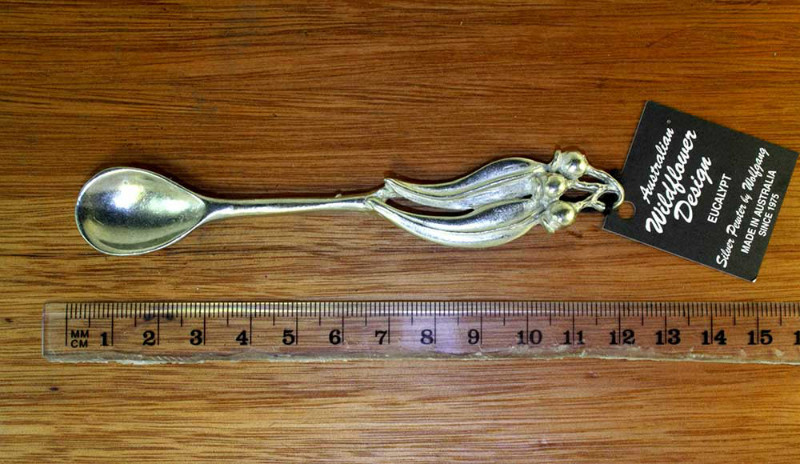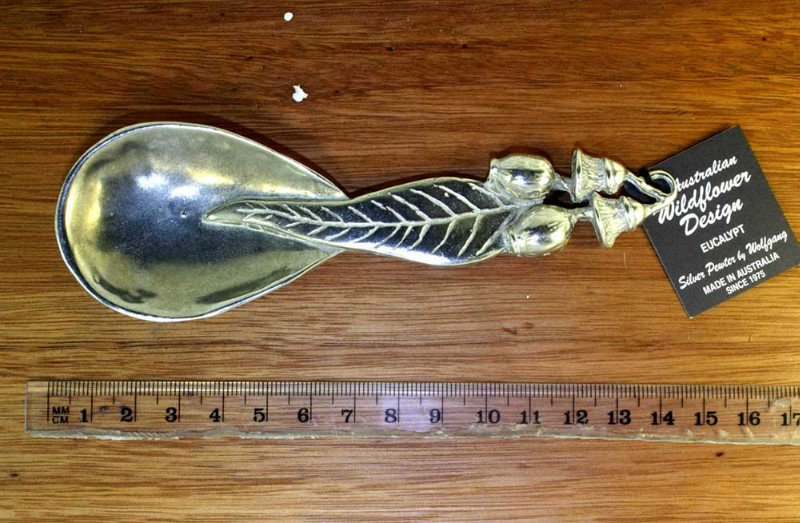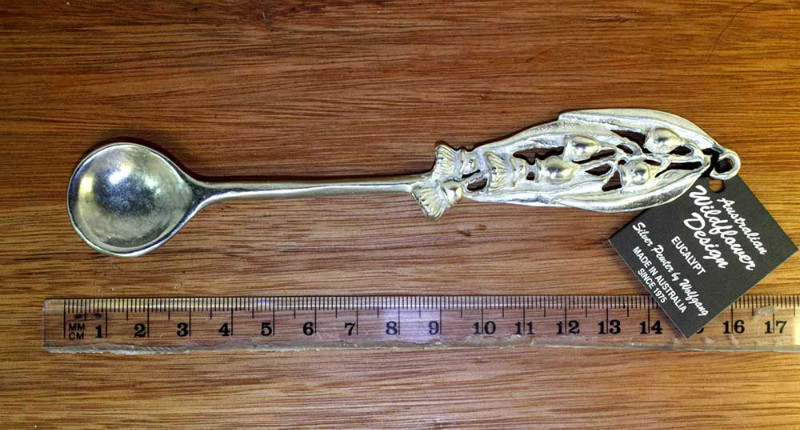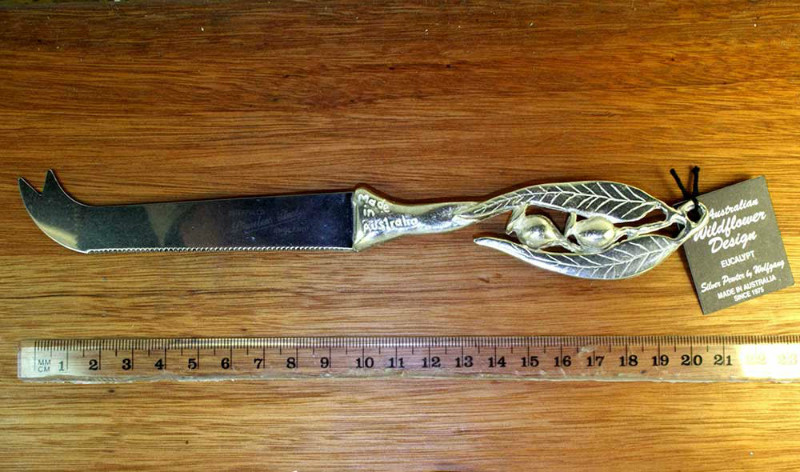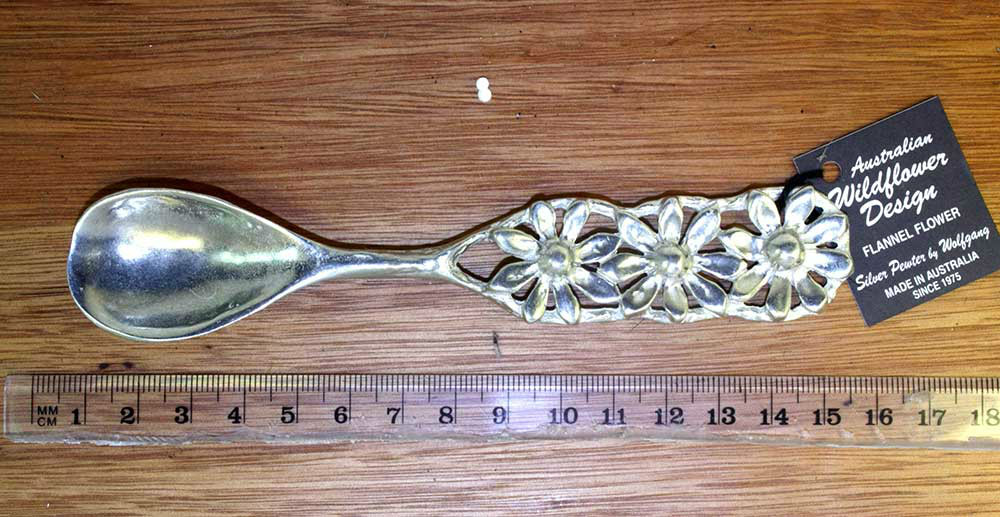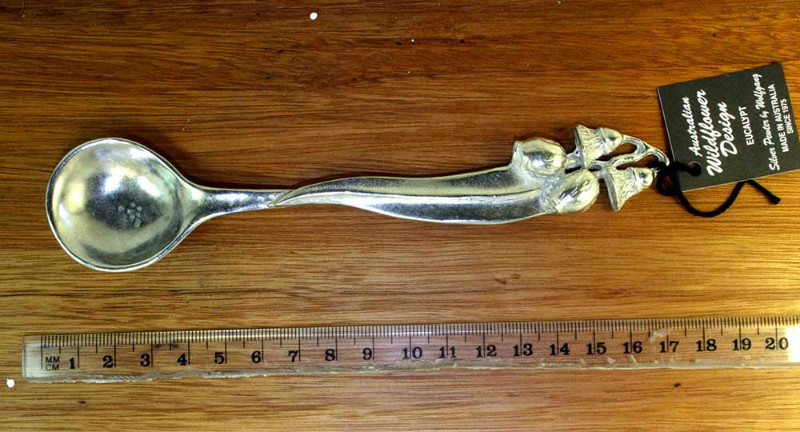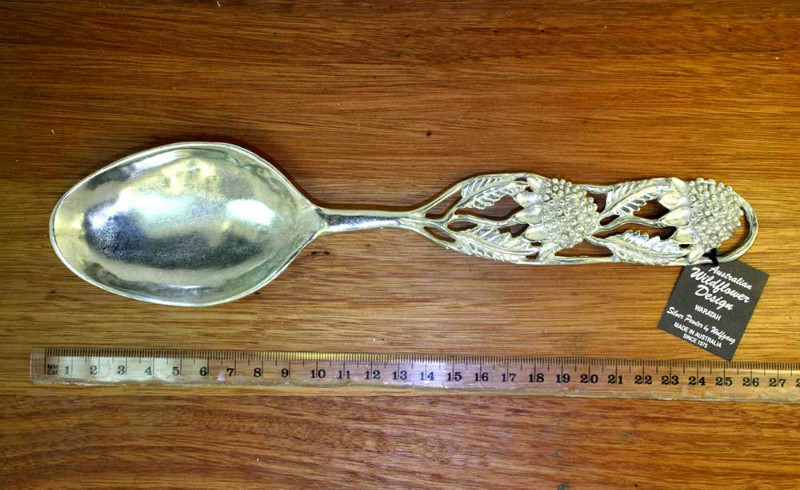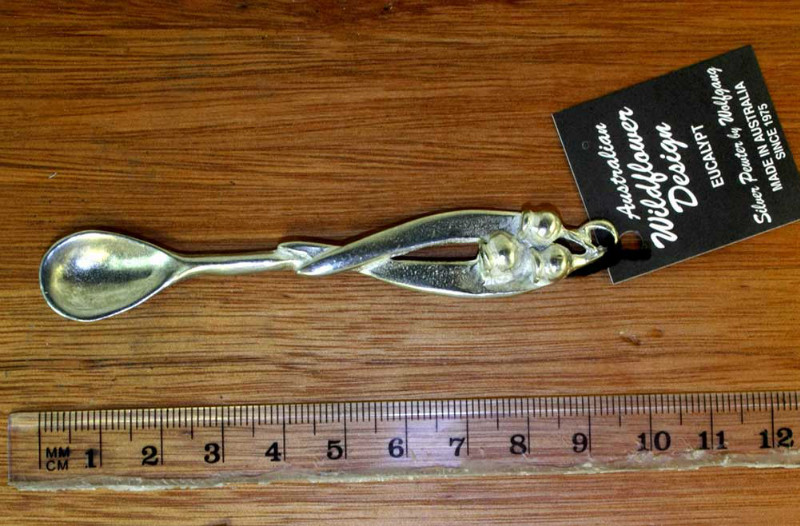 Wolfgang Schulze was trained in metal smithing by a master craftsman in Germany. He escaped from Communist East Germany in 1958 & immigrated to Australia in 1960. To express his creativity he started enamelling.
In 1964 he hand built a small furnace & started enamel paintings. After 2 years of experimenting he had his first solo exhibition in The Argus Gallery in Melbourne. The art editor of The Age newspaper called his work exciting & innovative.
After this Wolfgang started to create miniature works of art as jewellery. To set his work off he made small frames from pewter.
In 1970 he went completely into pewter jewellery. In 1975 Wolfgang and Janette met on a bush walk in Victoria, in 1976 they married and he began the wildflower designs in jewellery to which were added spoons, candlesticks, cheeseboards etc. They now live on a bush block with views over Coffs Harbour to the ocean.
Wolfgang has been creating his Wildflower designs for nearly 40 years. Each piece starts with a rough sketch, his ideas change as it develops. You can see the pieces virtually growing. Wolfgang uses knives, chisels, files and a rotary tool to carve his intricate designs out of pewter. It takes days to complete each design. He makes a mould and then reproduces limited editions. Each piece is hand finished by Wolfgang. He continues to create new designs and his wife Janette is involved by bringing the feminine aspect to each design.
All of Wolfgang's designs are made from non-toxic, lead free Australian pewter. Using a mixture of silver, tin and bismuth. Giving our products more of a silver finish than traditional pewter products.